2 Ways Senior Exercise Limits Alzheimer's and Dementia Risks
August 10, 2021
5 Important Vaccines for Seniors to Be Aware Of
October 12, 2021
3 Facts on Avoiding Senior Relocation Stress Syndrome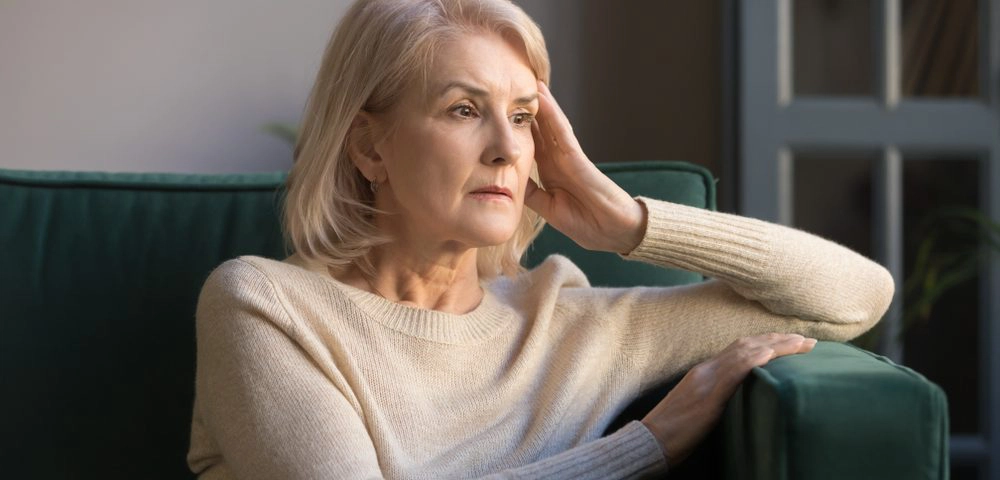 Any move into a new location can be stressful, and this is especially so for seniors and older people who are moving into a senior care community. This is a big change for anyone, and caregivers and family members alike will want to be mindful of a condition known as relocation stress syndrome if they're assisting with this process.
At Cozy Retire, we're proud to offer the very best senior living community in Utah, one where we help our guests ease any stress associated with their transition into our community in several ways. What are some tips on how to spot the signs of relocation stress syndrome in seniors, and how else can you prevent these risks? Here's a primer.
Basics and Signs of Relocation Stress
Relocation stress syndrome refers to a psychological effect where individuals are at risk to develop symptoms similar to the feelings associated with post-traumatic stress disorder. This is caused by a variety of factors, including physical or psychological distress in addition to change in environment, loss of independence and disconnection from community resources.
Those suffering from relocation stress syndrome may begin to withdraw from social activities and family members, developing a sense of apathy or detachment from thinking about everyday life. Emotional distress can be experienced in the form of depression, anxiety or feelings of guilt when their attempts to adjust fail.
Dementia Complications
Relocation stress can be heightened for seniors who deal with dementia or Alzheimer's disease, as they may become unreceptive to change and simply want to return "home." This can be extra challenging for their family caregivers, who must understand the possible cues that signal the need for more support.
Even if your loved one is coping with dementia or Alzheimer's but still has good mental capabilities, it helps to be prepared in case this syndrome takes place.
Prevention and Management of Relocation Stress
Here are some basic tasks to help prevent relocation stress:
Keep your senior loved one informed in any big changes in the family, community or in their own life.
Ease seniors into change with a gradual adjustment to new living arrangements.
Allow your loved one time to meet other people in the senior community you've chosen so they can develop friendships and support systems for themselves.
Make it easy for them to keep up old routines by maintaining familiar surroundings and using their personal belongings.
Even for those who suffer from them, the symptoms of relocation stress tend to subside within about 3-6 months. As a caregiver, do not rush to move them to a new community or make any other large changes, as these will only exacerbate the stress in most cases.
For more on managing and preventing senior relocation stress syndrome, or to learn about our senior living community, speak to the staff at Cozy Retire today.