Serving Seniors in our Community Since 1977
If you are searching for an assisted living facility in Utah, Cozy Retire has the place for you! We have three locations throughout Utah and are known for our outstanding assisted living services. Each location is a member of the Utah Assisted Living Association and all of our staff members are highly trained. At Cozy Retire, it is our goal to honor each resident's unique legacy and provide them with exceptional care. No matter the level of assistance you may require, our staff can be there for you 24/7.
We offer 3 convenient locations in Davis and Weber County: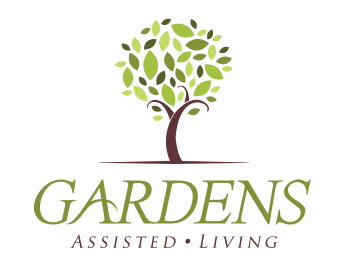 Our Ogden Location is nestled in the foothills above Harrison Blvd. Our Gardens Assisted Living offers breathtaking community grounds, stunning mountain views, spacious apartment floor plans, and restaurant style dining. There are also plenty of exciting events and social activities to keep our residents engaged and Living Lively!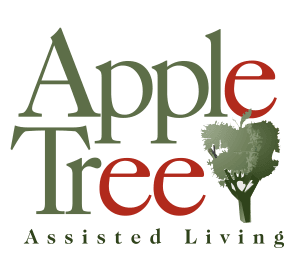 A prominent member of the Kaysville Community, Apple Tree Assisted Living is ready to assist our residents 24/7. Within walking distance to shops and physician's offices, Apple Tree also provides medical transportation and fun outings in our Wagon! Our unique one level living provides our residents with the independence they desire, all while receiving all the assistance, socializing, and friendships they need.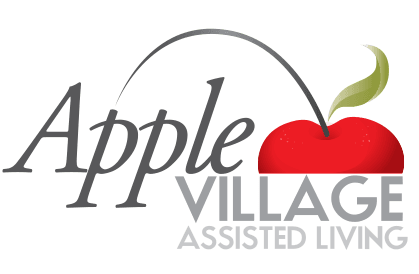 Conveniently located off Highway 193 and Highway 89 in Layton, Apple Village offers grand views off our gorgeous private deck, as well as Memory Care in our Apple Inn. As a Type II facility, Apple Village offers extra care and assistance if needed. We also boast delicious dining and exceptional activities daily to engage and keep our residents Not Just Living, but Living Lively at Apple Village!